about us
Cultivating Pride
in Your Home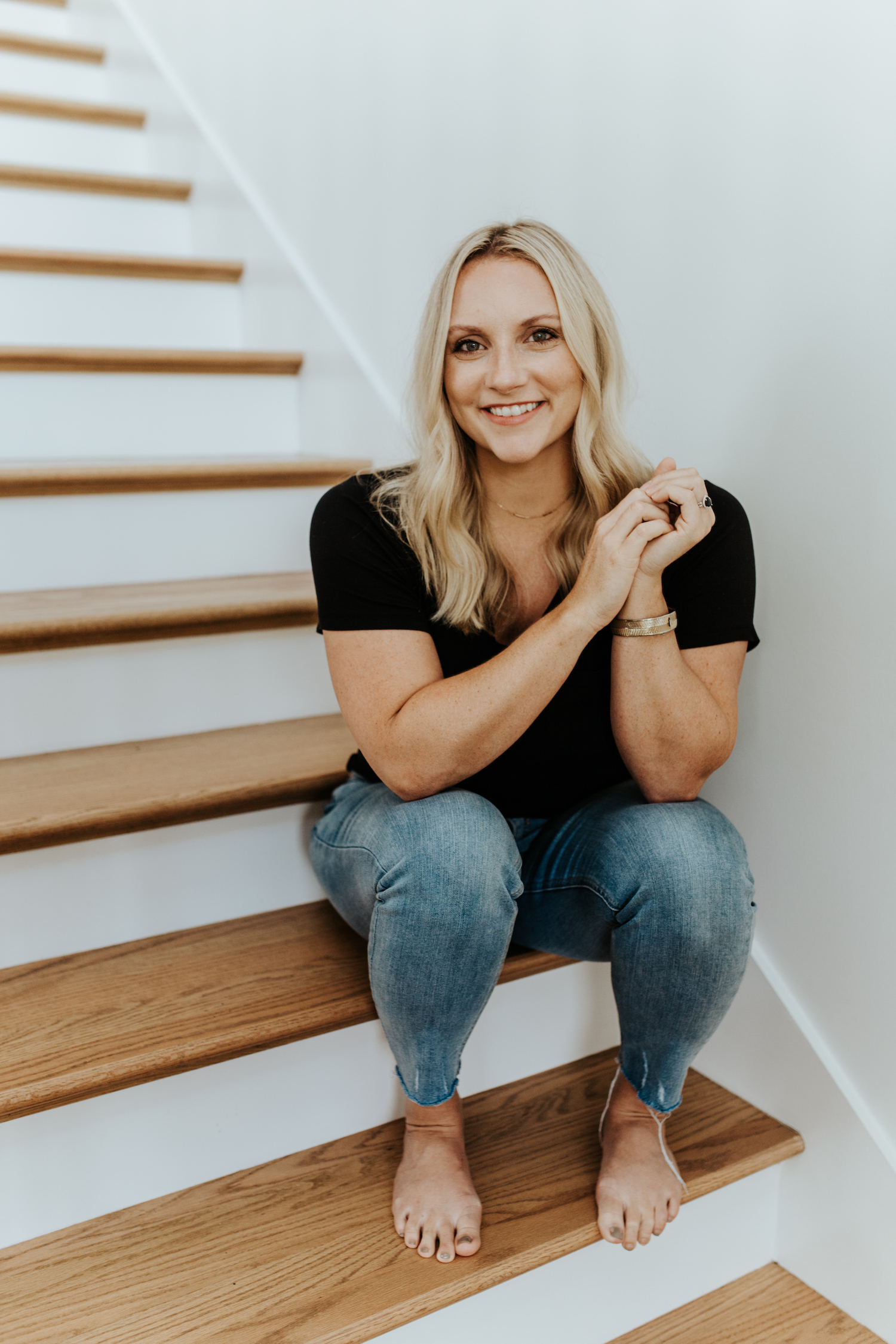 Loree Beth Harris
As a Tennessee native, Loree Beth grew up near the mountains in Knoxville. After graduating from Middle Tennessee State University with a music degree, she moved to Nashville like any vocalist would. Though they first met in college, Loree Beth reconnected with her now husband Will when she came to Music City and they were married thereafter.
Loree Beth started her career in radio before working for several years in the technology industry. From there, she transitioned to real estate, serving as an agent and designer. There she often led rental property restoration and mastered the art of investing in residential and commercial real estate. However, home design quickly became Loree Beth's greatest passion. She decided to make it her full-time profession, founding Both Minds Design together with Will.
One of Loree Beth's favorite aspects of her design profession is the opportunity to bring an old home back to life, which she gets to do regularly through personal and professional renovation projects. She and Will both love home restoration so much that they even do it in their spare time when they're not working with clients!
Will Harris
Tennessee has always been home for Will Harris. He grew up in Lebanon and attended Tennessee Tech University in Cookeville. After graduating with a degree in engineering, Will moved to Nashville to start his career in technology consulting. He easily thrived at bridging the gap between engineering and technology, enjoying his work in optimizing and automating industry operations.
When Will and Loree Beth started Both Minds Design, he became the COO, a position he still holds today. In this role, Will leads the accounting, operations, vendor relations, and project management for Both Minds Design while Loree Beth oversees the creative aspects of the company.
Will eventually returned to his roots, moving with Loree Beth back to his hometown of Lebanon, where the couple lives today with their two young children.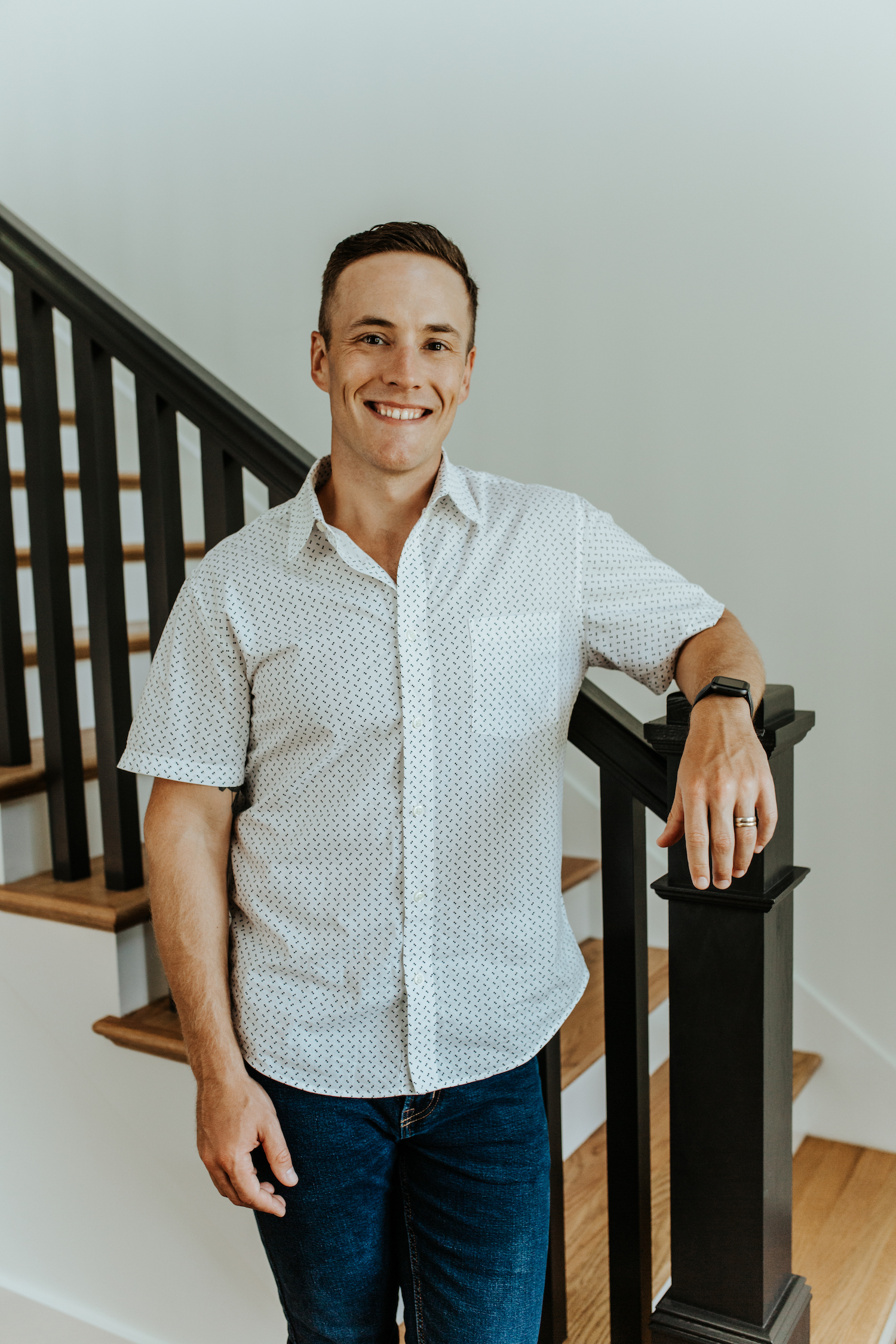 Our approach to the design process is purposefully invented to ensure our client is as comfortable and confident on day one as they are after the work is completed. We can accomplish these goals through three phases.
Interactive Design Session: We design for our clients. As such, it is important that we build our relationship on the foundations of understanding our client's desires, lifestyles, and budgets. Our discussion uncovers these elements and puts our creativity into motion.
Design Development: This is where the fun really begins for us. We start to set the vision and direction of the project using our inspiration, expertise, and resources. We take the lead in organizing the vendor meetings and procuring the recommendations to make decision-making comfortable for our clients. Together we define the path forward.
Communicate and Execute: Once we are aligned both functionally and aesthetically, we begin. As the space is being prepared we devote ourselves to the design and the logistics. We communicate to contractors in their language and to clients in theirs. Our expertise shines bright as we lead the execution of the design vision.
We want you to be proud of your home. That is why we provide each of our services to our Middle Tennessee neighbors with a promise of creativity and reliability. Our services are a reflection of our passion and our expertise, earning our clients' valued trust every step of the way.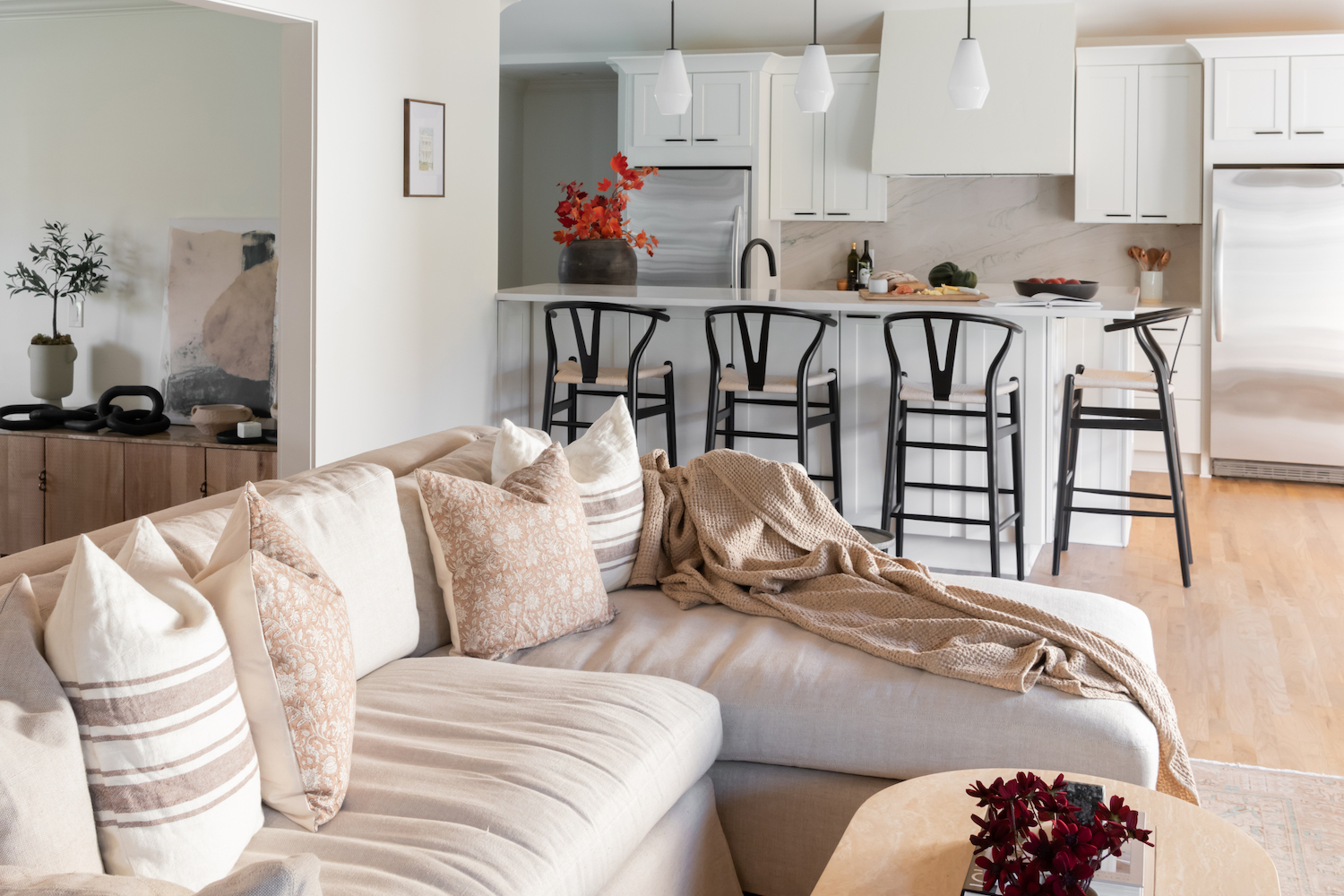 Interior Design
We understand that the interior of your home must sensationally blend creativity and functionality in order for you to truly live comfortably. Our interior design service will assist you with achieving the magnificent setting you deserve! Both Minds Design's expertise ranges from more technical concepts such as lighting and plumbing layouts and extends to more creative concepts such as finishes, furnishings, materials, and fabrics. We are comprehensive and diligent so you can be relaxed and confident with each of the decisions we will make collectively.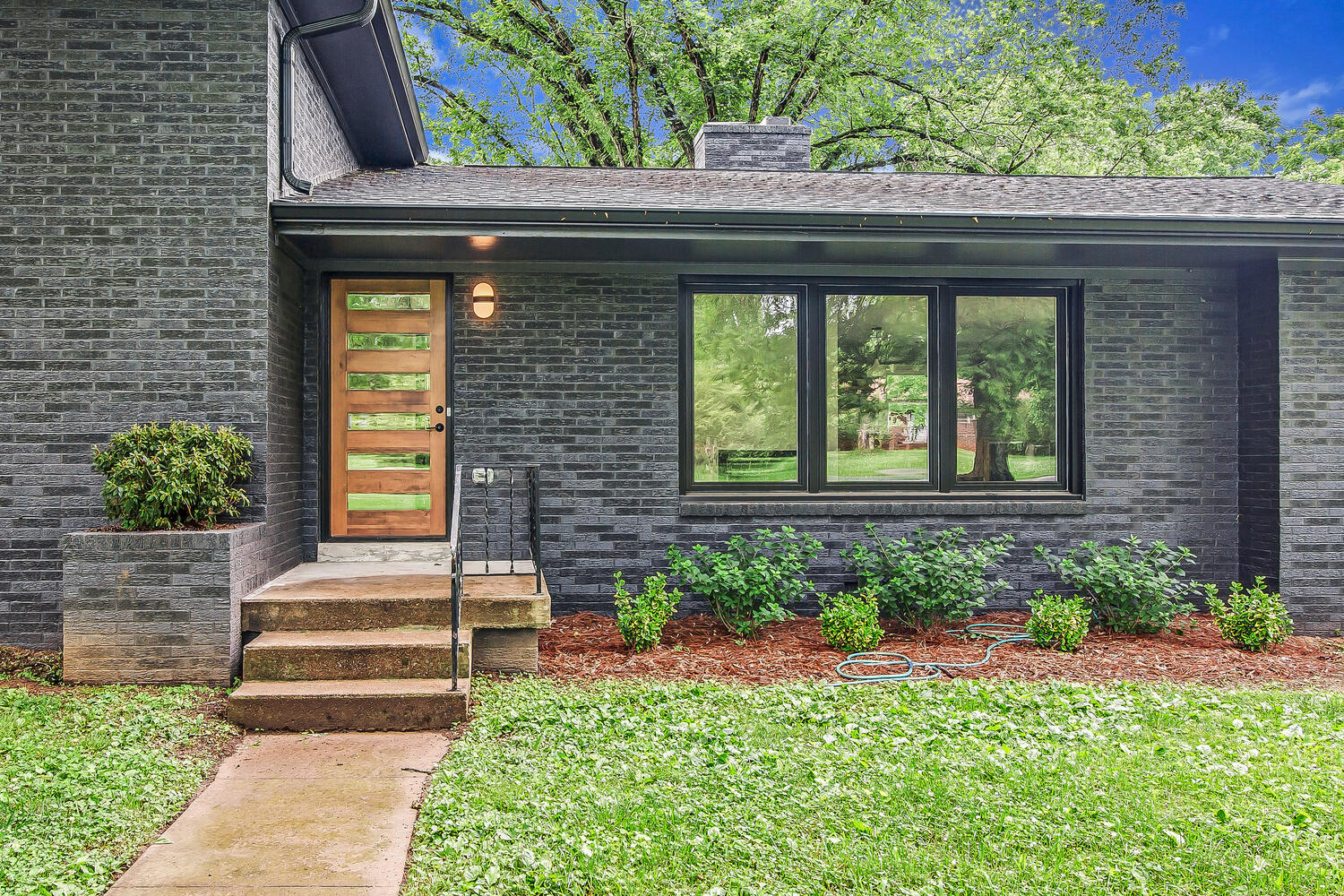 Exterior Design
First impressions can mean everything and the outside of your home is often just that. We guide you to making that first impression work in your favor. From architectural design to material selection, our exterior design service incorporates every phase of your home's development. We work to ensure that the invigorating feeling you get driving up to your custom-designed home feels as fulfilling on the first day as it does on the last.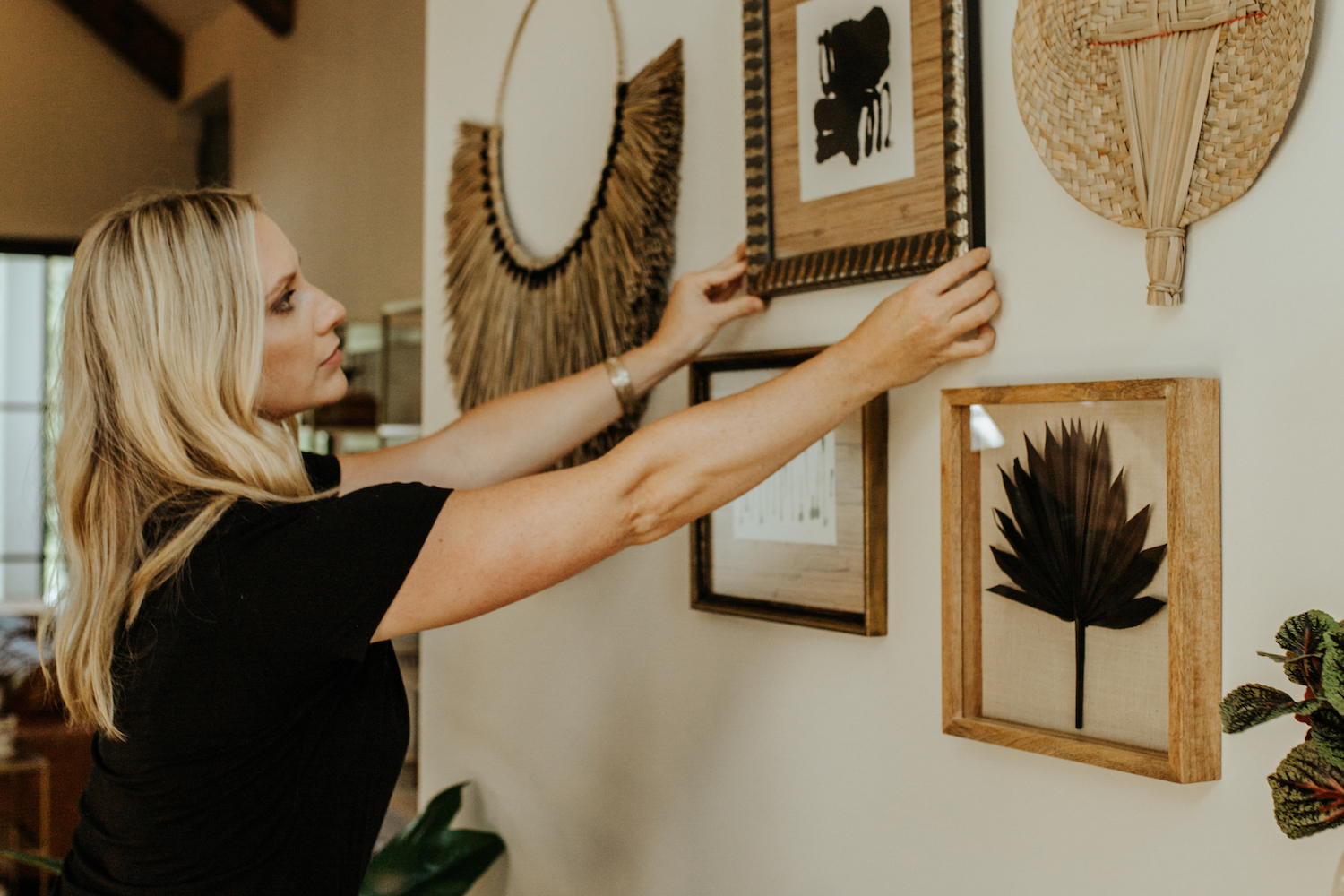 Individual Room Design
Our individual room design service focuses on those individual spaces in your home that require the keenest attention to detail. Oftentimes, these are rooms such as kitchens or bathrooms where the layouts often matter as much as the furnishings and have little room for mistakes in terms of both creativity and function. Our design expertise will unlock the extraordinary in these spaces that you favor most.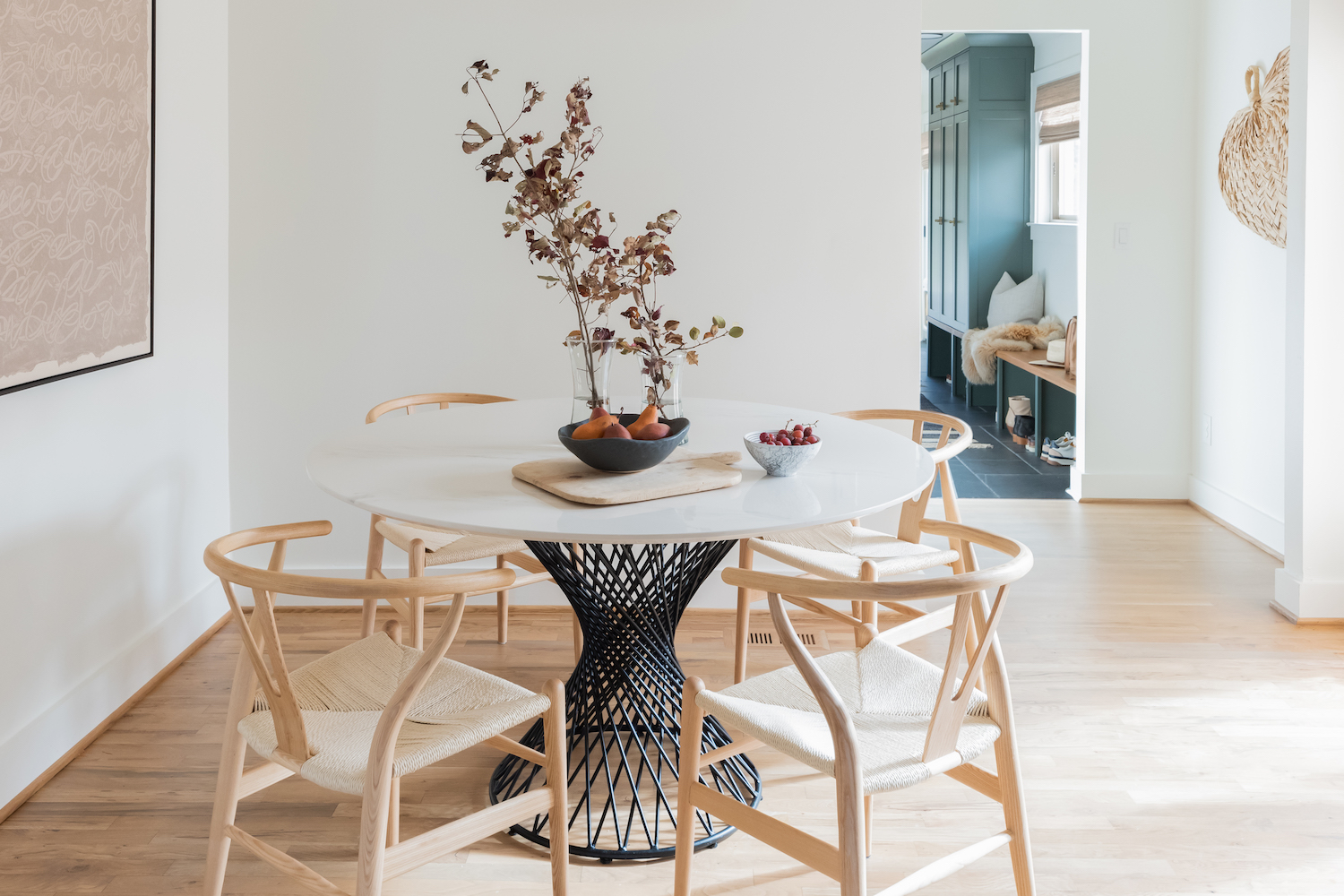 Furnishings
Our furnishing service puts the final pieces in place to make you feel remarkable in your home. With this intentionality in mind, every piece is hand-selected at no additional cost to you. . We operate this way because we know the impact furnishings can have on the character of a room. We have also taken our time to forge relationships with world-class artisans who create the most reputable pieces. With our furnishings service, Both Minds Design will take the lead in designing, selecting, and arranging your new pieces into an engaging display that stays true to your vision.
ready to take it a step further?
We want to design for you! Tell us about your project so we can explore your vision and bring it to life.
How Do You Charge?
Our work is completed in two ways, fixed packages or by the hour. Flexibility is an important characteristic of our clients and we intend to respect that. Our fixed packages are based on a defined scope, mutually agreed upon in the beginning. Our other option, hourly, allows a less defined initial scope to evolve throughout the design process.
Where Do You Offer Your Design Services?
We take pride in being Middle Tennessee's premier home design partner. We serve clients in Nashville, Brentwood, Franklin, Spring Hill, Murfreesboro, Mt. Juliet, Lebanon, Hendersonville, Gallatin, and beyond.
What Design Services Do You Offer?
We provide turnkey design services across all phases of your home's development, specializing in both new builds and renovation projects. Our full-service offerings include:
Exterior Design
Interior Design
Furnishings
Individual Room Design