both minds design
Create Your Space.
Up Your Style.
Both Minds Design is your immersive, full-service home design partner in Middle Tennessee.
Both Minds Design was founded with a passion for exceptional home design, and today we pass on that excitement to our clients across the entire spectrum of home projects. We focus our passion for new builds and renovations on exterior designs, interior designs, and home furnishings.
Our imaginative approach celebrates each client's unique lifestyle and focuses on delivering life's ultimate pleasure—comfort. Whether you are building your dream home or breathing life back into a single space, Both Minds Design cultivates pride in your home through our honest guidance, enduring creativity, and consistent reliability.
Our passion drives us but our experience is what distinguishes us. We're mindful of all aspects of the home-building process, providing a holistic design service for our clients at every stage together. The distinguishing experience of Both Minds Design has its roots in our team's previous backgrounds in the business and construction worlds, which give our team the ability to masterfully balance creativity with the functionality of design to deliver on all aspects of the client's vision. This means on time, on budget, in lockstep, and in sync with all your needs.
We guide the design selections from concept to achievement and along all stages of a design life cycle. Both Minds Design takes a leading role in understanding what inspires our clients and works collaboratively on behalf of the client to drive all of the project stakeholders to the desired outcome. With Both Minds Design, your cherished home can be the pride and joy of your entire family—and your neighbors!
Both Minds Design brings a homeowner's mentality to every home design project. This sense of ownership allows us to genuinely understand your unique vision for your home and confidently align our dedicated expertise with your hopes and dreams.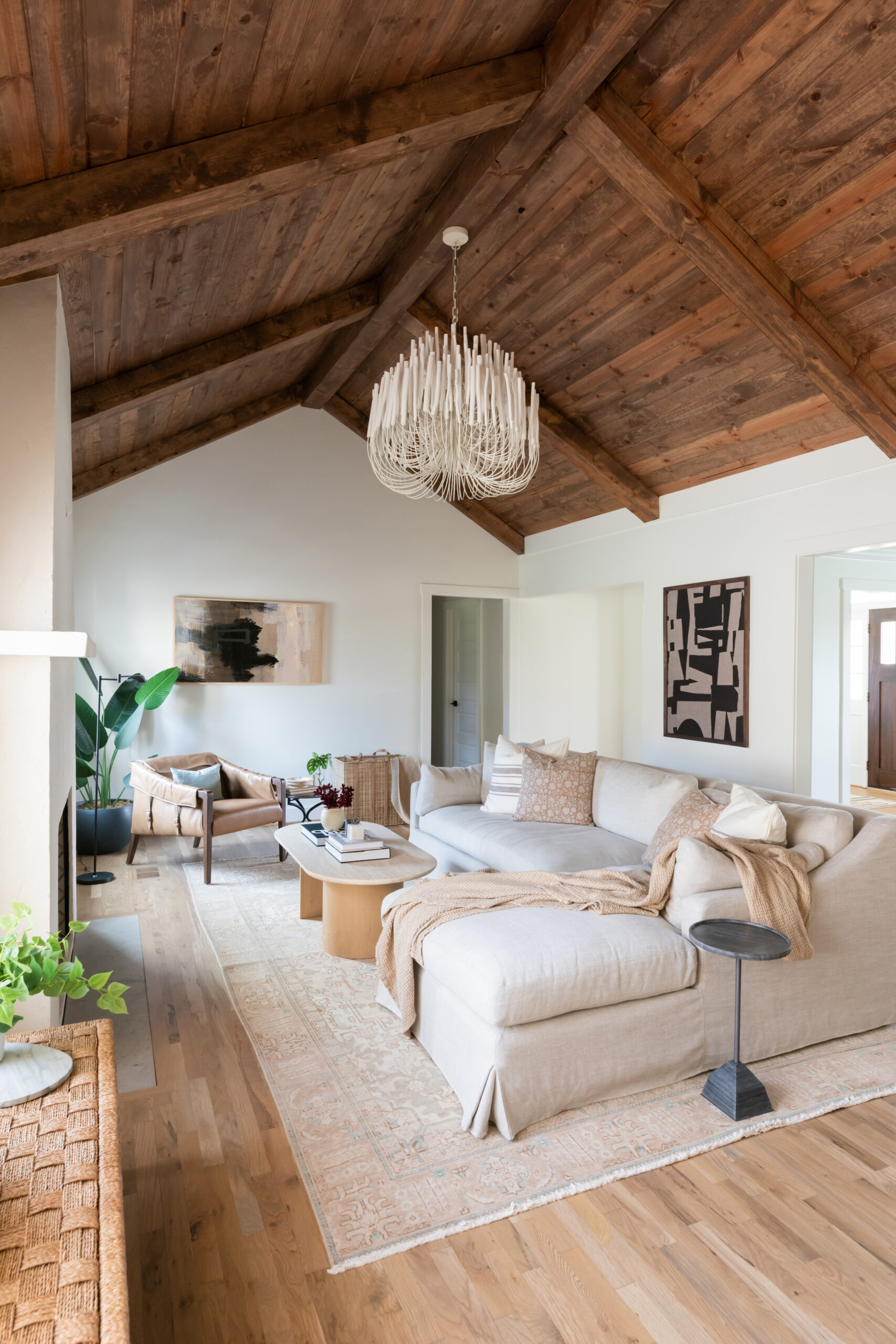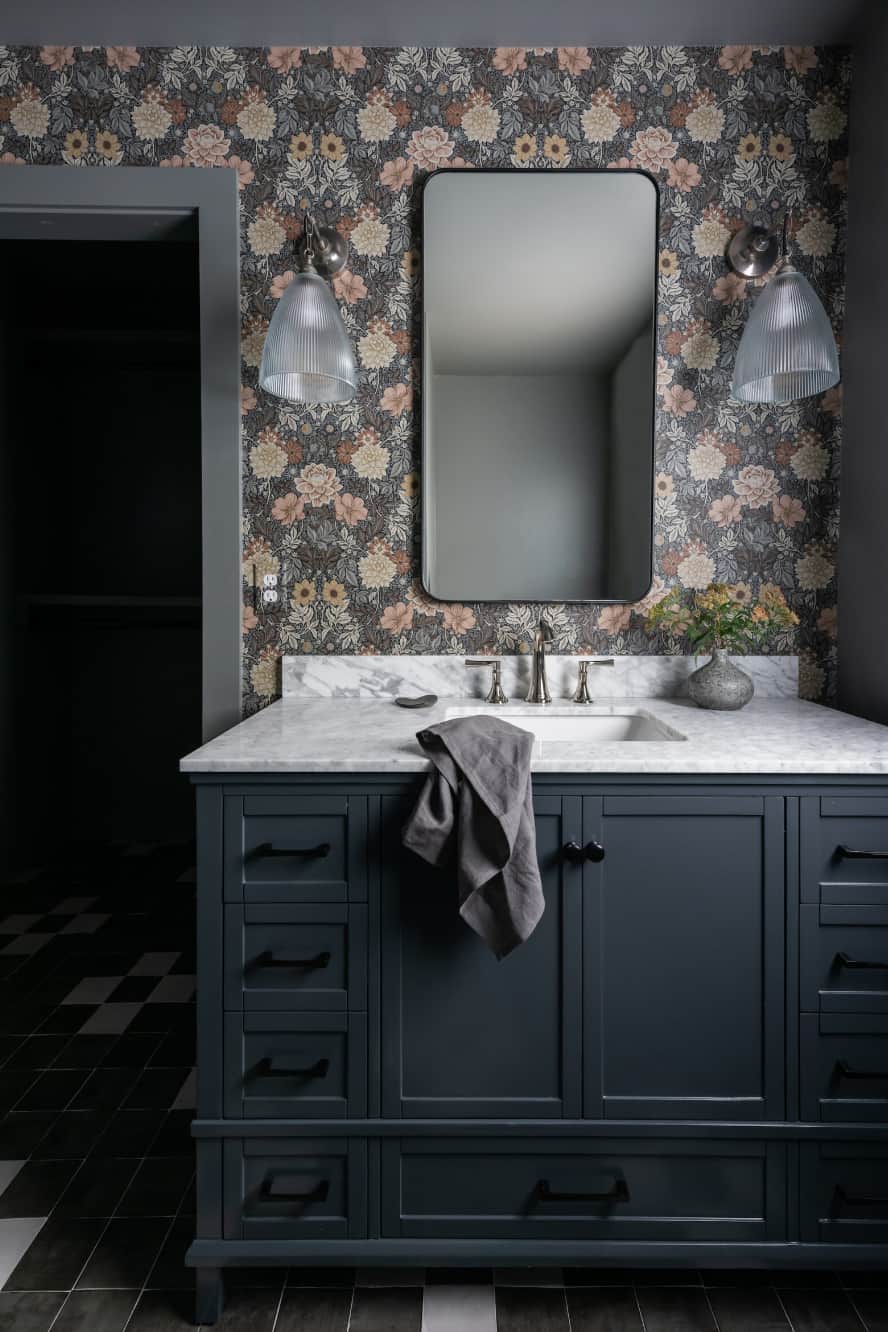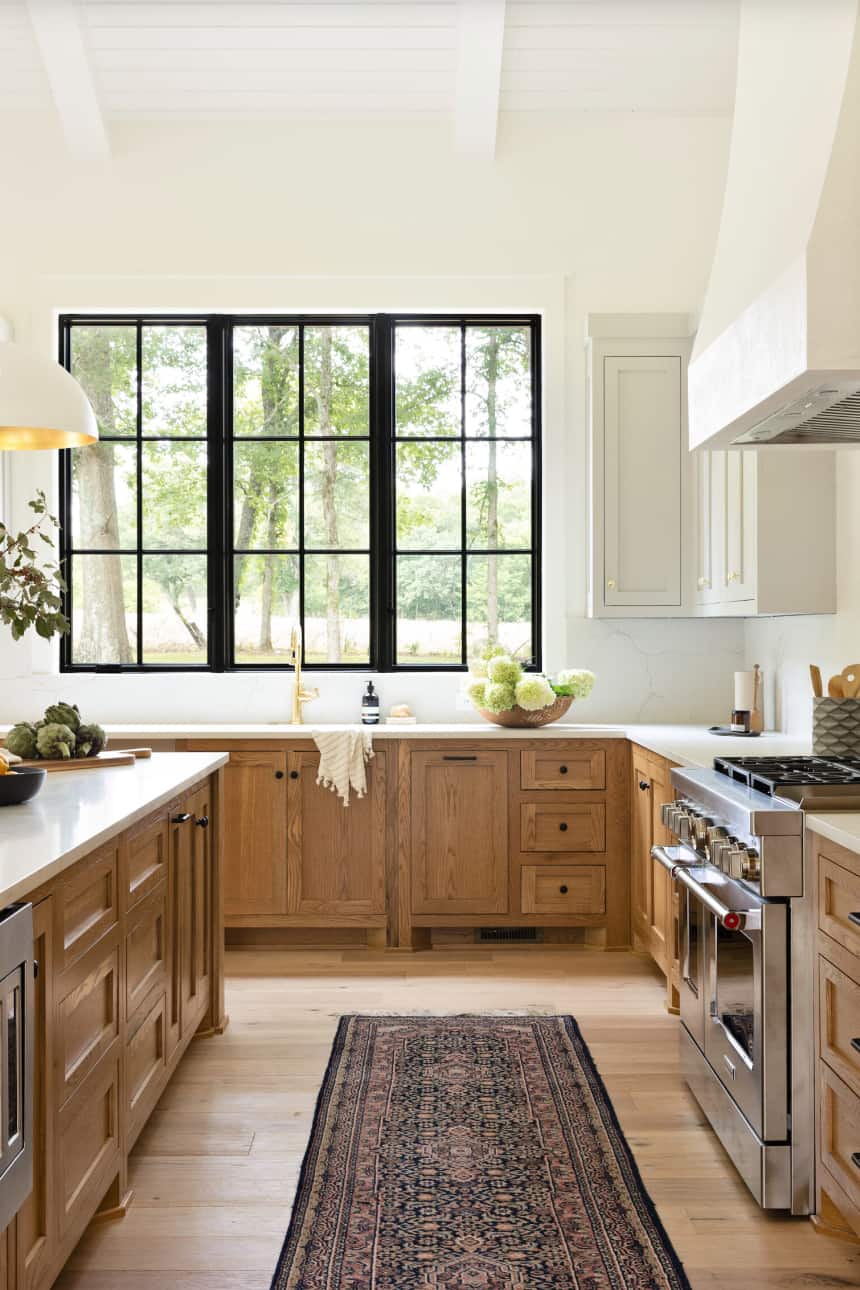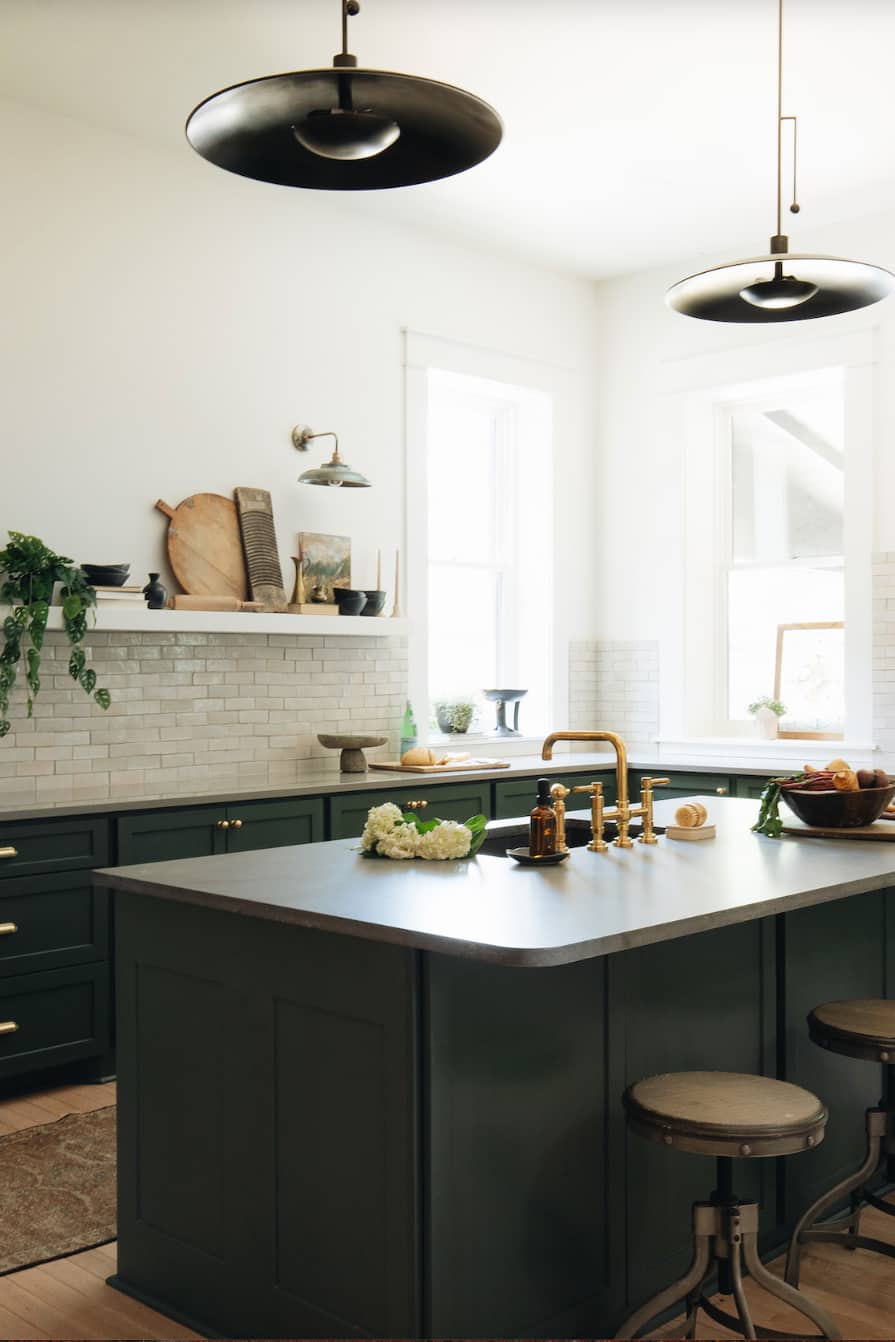 We want you to be proud of your home. That is why we provide each of our home design services to our Middle Tennessee neighbors with a promise of creativity and reliability. Our services are a reflection of our passion and our expertise, earning our clients' valued trust every step of the way.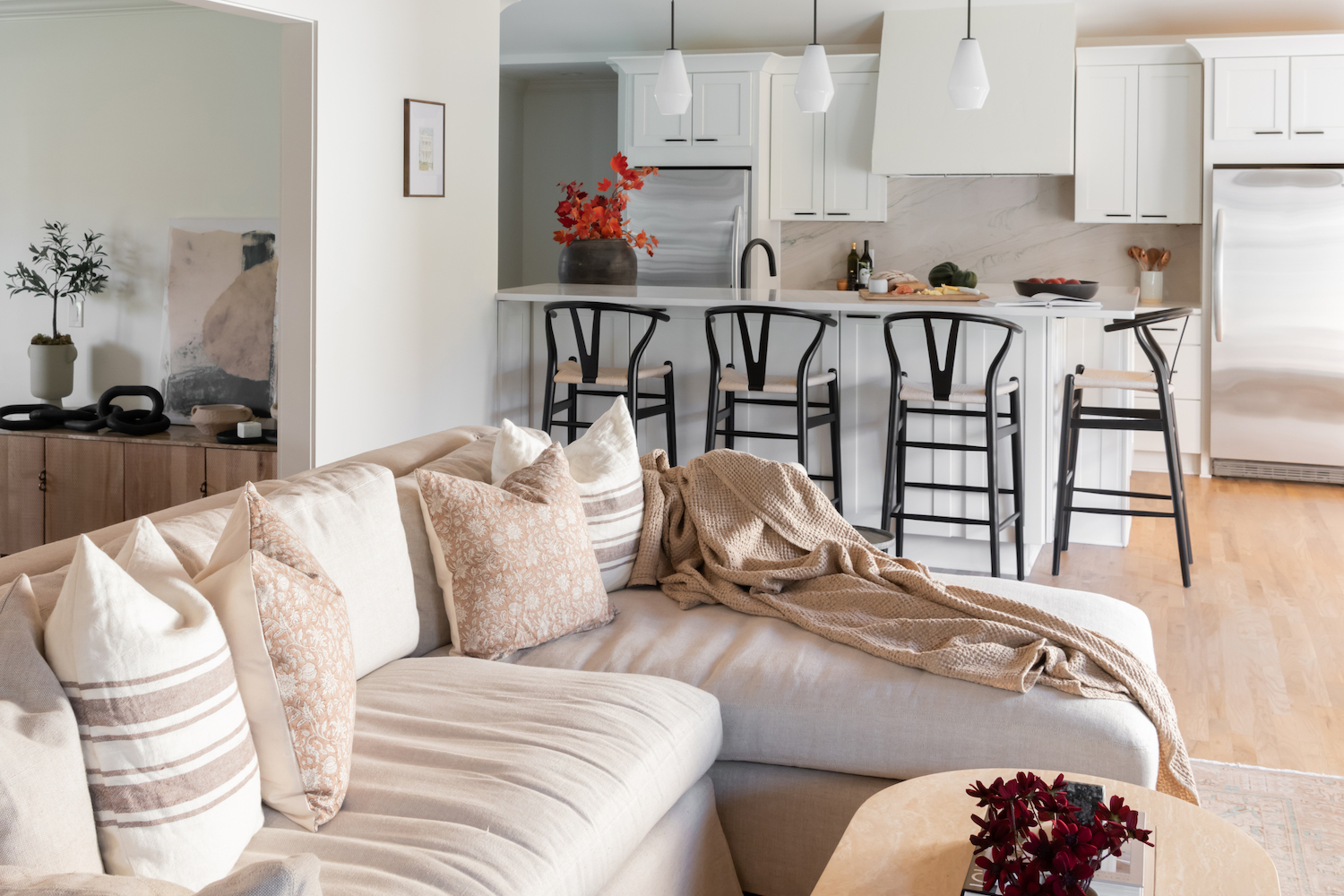 Interior Design
We understand that the interior of your home must sensationally blend creativity and functionality in order for you to truly live comfortably. Our interior design service will assist you with achieving the magnificent setting you deserve! Both Minds Design's expertise ranges from more technical concepts such as lighting and plumbing layouts and extends to more creative concepts such as finishes, furnishings, materials, and fabrics. We are comprehensive and diligent so you can be relaxed and confident with each of the decisions we will make collectively.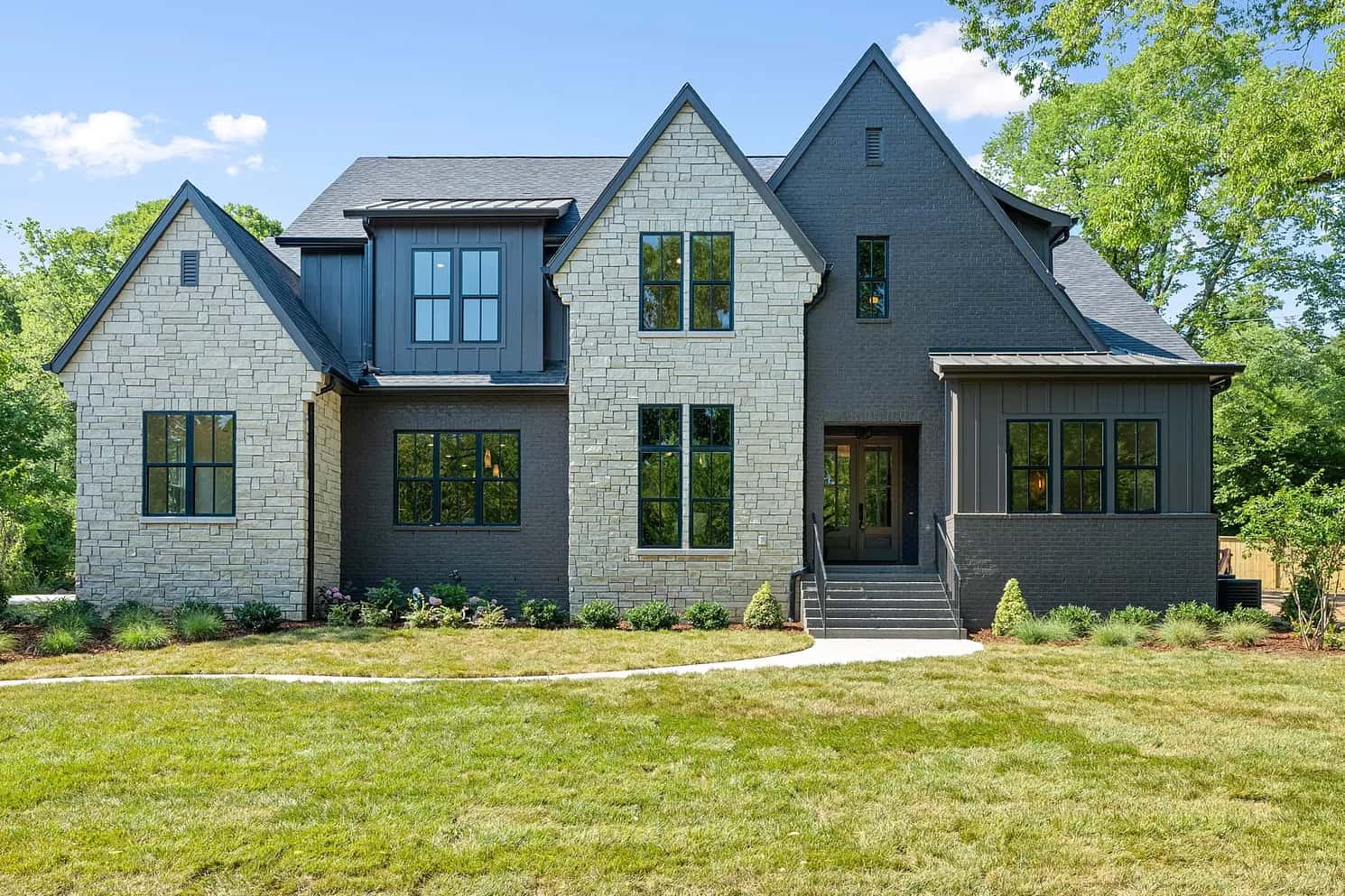 Exterior Design
First impressions can mean everything and the outside of your home is often just that. We guide you to making that first impression work in your favor. From architectural design to material selection, our exterior design service incorporates every phase of your home's development. We work to ensure that the invigorating feeling you get driving up to your custom-designed home feels as fulfilling on the first day as it does on the last.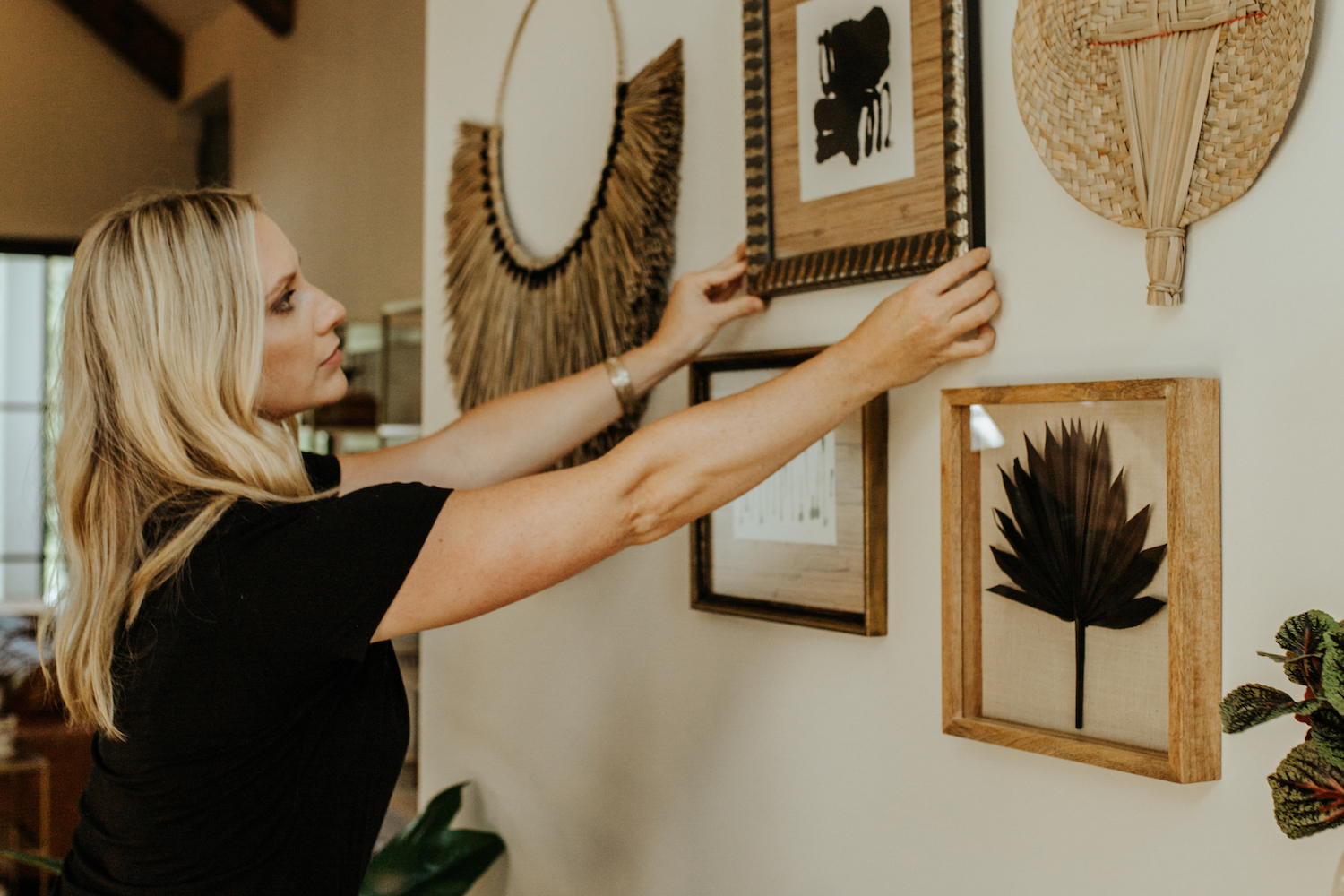 Individual Room Design
Our individual room design service focuses on those individual spaces in your home that require the keenest attention to detail. Oftentimes, these are rooms such as kitchens or bathrooms where the layouts often matter as much as the furnishings and have little room for mistakes in terms of both creativity and function. Our design expertise will unlock the extraordinary in these spaces that you favor most.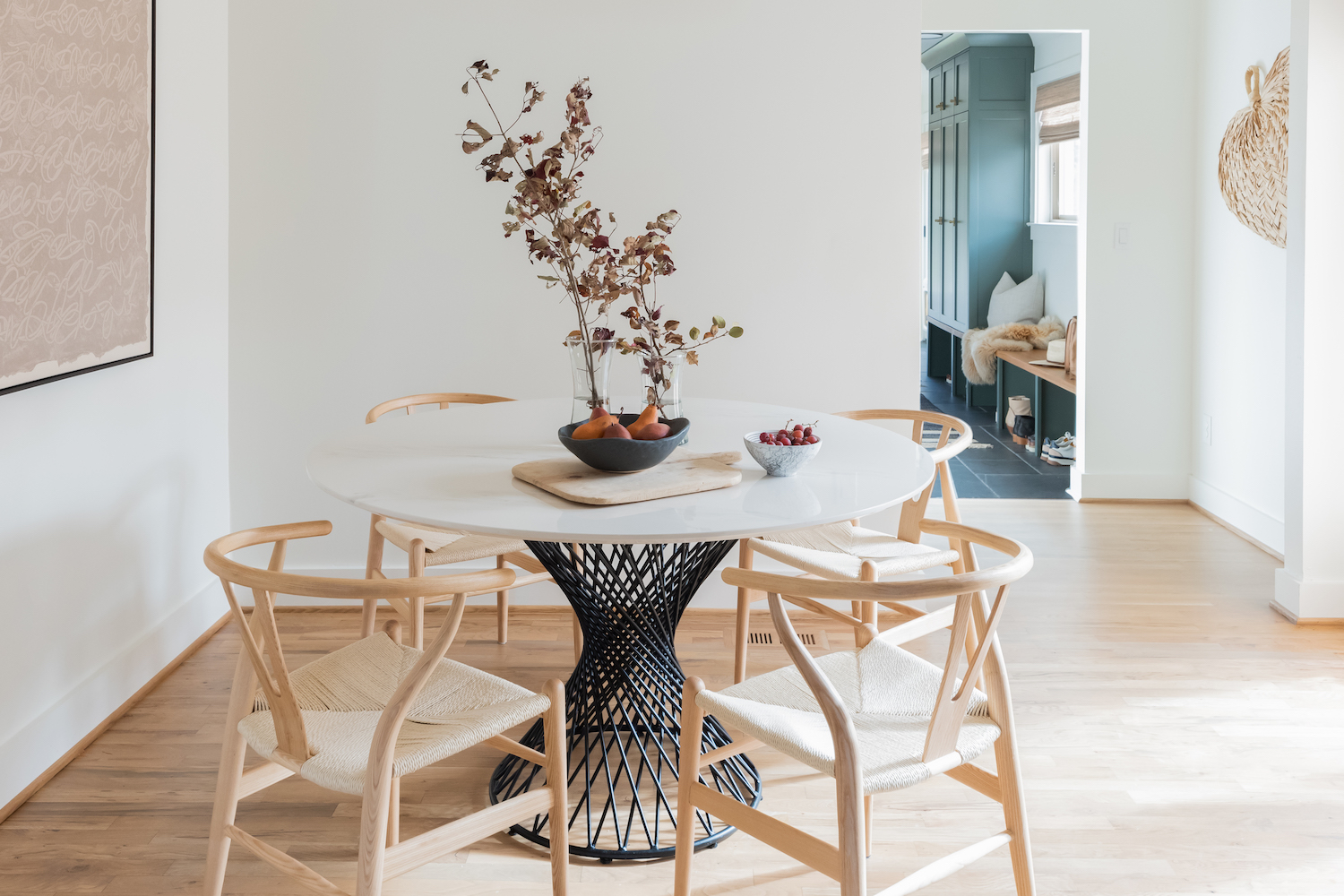 Furnishings
Our furnishing service puts the final pieces in place to make you feel remarkable in your home. With this intentionality in mind, every piece is hand-selected at no additional cost to you. . We operate this way because we know the impact furnishings can have on the character of a room. We have also taken our time to forge relationships with world-class artisans who create the most reputable pieces. With our furnishings service, Both Minds Design will take the lead in designing, selecting, and arranging your new pieces into an engaging display that stays true to your vision.
"Nailed It
LB is fantastic to work with and amazingly talented. Highly recommend giving her an opportunity to transform a room or an entire house!"
Mikey R.
"So Thankful
for the work you did at my place. It looks amazing! Highly recommend for anyone that's needing decorating/design help on any size project!"
Danny R.